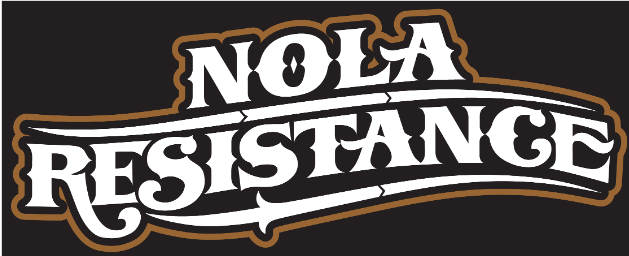 The NOLA Resistance is a New Orleanian music collective composed of noted Blues, Jazz and Funk musicians, each with years of experience and success in their own right.
Their sound features big horns and funky rhythms accented with smooth vocals and follows in the tradition of bands like Cool Enterprise, the Meter's and Chocolate Milk.
These musicians know plenty about camaraderie and creativity, they've worked with musical royalty :- Dr. John, Cyril Neville, Allen Toussaint, Tony!Toni!Tone! to name a few.
The beats are designed to get the floor shaking, yet the musicians always make sure they communicate.
Continuing from the international appeal and support of  'The Resistance Will Not Be Televised' from radio  supporters of Jazz / Funk / Soul / RnB…
Nola Resistance continue with a new release 'Put That Hammer Down' and it's a continuation of positive social commentary from the New Orleans funk band.
'Put That Hammer Down' commentates on New Orleans, a community overrun with gun violence often stemming from absent parents and broken homes.
Young men are often peer-pressured into violent acts against people in their own community.
The 'Nola Resistance' is bringing a message of peace, love, and community spirit to "resist" forces at work that erode local culture, drive out the poor, and fray the bonds of community.
In the recent worldwide embrace of specifically Black Lives Matter and the humane notion of All Live Matter after the tragic death of George Floyd. The 'Nola Resistance' are encouraging a seizure of unnecessary killings in the community by its own members and that of law enforcement authorities against people of colour.
Every bold-lettered word is an exhortation for a change, every frame is a prayer for equality and justice for all, The 'Nola Resistance'
Click on the photo below to watch  : –
The Nola Resistance – Put That Hammer Down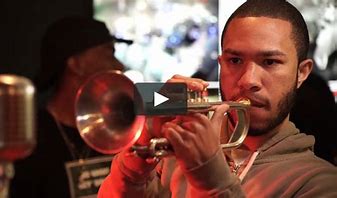 Socials :-
www.twitter.com/nola_resistance
www.facebook.com/thenolaresistance
www.instagram.com/thenolaresistance
www.workingcaliforniansresearchfund.com