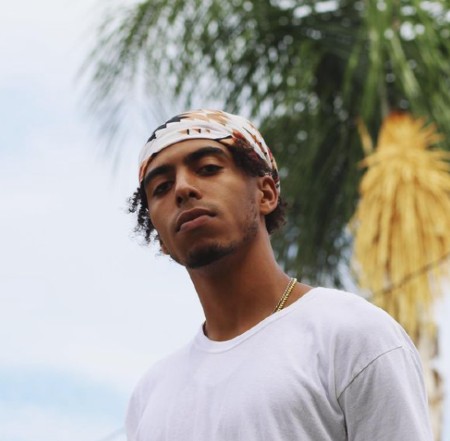 Pharaoh Santana is a 25 year old rapper and actor from Westchester, Los Angeles and he's got bars !
A graduate of New York University's Gallatin School of Individualized Study, he also has his own multi-media company, New America Digital.
His acting resume includes, starring in Amazon Prime's post apocalyptic comedy "Nuke City", as well as Facebook Watch's satirical news show "Fake News At Night", both produced by New America Digital.
Recently heating up the airwaves and blogs with his last single… 👇🏾
Watch :- Pharaoh Santana – Playboy :- (video)
His newest single is an addictive journey of penmanship.. !!!!!!!!!!!!! 
Watch :- Pharaoh Santana Feat Cress Rilee – 'Arvada Freestyle' (video) 👇🏾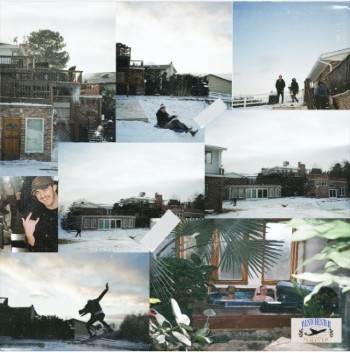 Socials :-
Insta :- @PharaohSantana
Insta :- @cressrilee
Twitter :- @PharaohSantana
Facebook :- www.facebook.com/PharaohSantana