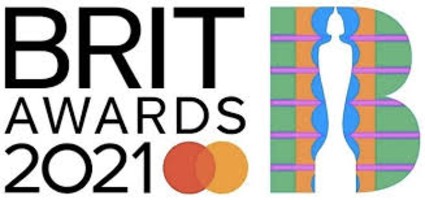 The Brits… UK Rap
Aaah what a positive run we got poppin out here for UK rap..
Tuesday May 9th in UK is the prestigious award music ceremony of the year.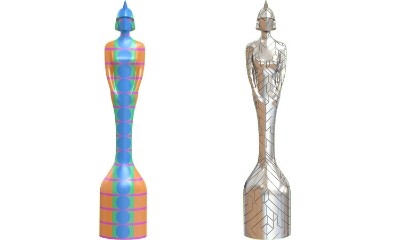 The UK Brit Awards, it has a similar prestige to the much celebrated Grammy Awards across the pond.
Staring in 1977 and going annually from 1982 it is the single most important event of the calendric UK music year.
It's a significant recognition awarded for excellence in music.. combinating in a groovy prize and kindly acceptance speech.
It represents successes covering a 12 month music period !!!!
We're nearly half way in 2021 and already the rap lane has really been reppin'
It's now May and we've had top ten UK Chart success with :-
Slowthai – Tyron
Ghetts – Conflict Of Interest
AJ Tracey – Full Game
Fredo – Money Can't Buy Happiness
Dave – Titanium
Central Cee – Commitment Issues
Digga Dee / AJ Tracey – Bringing It Back
Having been immersed in the music industry for what is longer than my youthful looks 😊
I was keen and eager to see how the domestic rap culture would be represented in this year's ceremony.
Last year had the world recognising that 3 of the most watched YouTube UK music videos in 2020 were from the UK rap culture..
Tion Wayne, Dutchavelli & Stormzy's 'I Dunno'
Dutchavelli's 'Only If You Knew'
Joel Corry and MNEK 's 'Head & Heart'
Perhaps one of the most prestigious prizes of the evening has to be Male Solo Artist.
This year's prize quite deservedly went to east London rapper J Hus having been nominated for awards in previous years…
I am a great fan and supporter as he is a profound story teller, with emotion, witicism and great punchlines, in his absence the award was accepted by Sony Music A&R and Capital Xtra's DJ Semtex..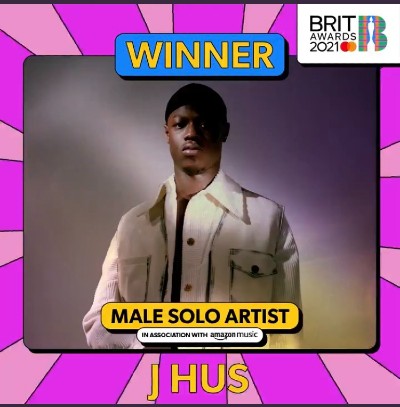 The whole UK rap fraternity was represented in some capacity with performances, nominations, speeches etc from :-
Pa Salieu
AJ Tracey
Headie One
J Hus
Young T & Bugsey
Aitch & AJ Tracey Feat Tay Keith
Joel Corry feat. MNEK
so refreshing to witness the UK rap industry be recognised for social influences and international recognition.
#UKRAPSTANDUP
@thadboogie