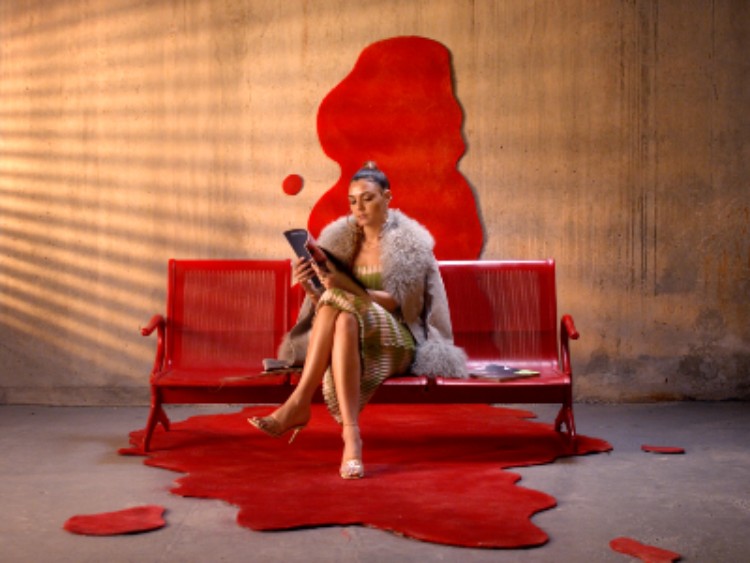 Hmyna – 'Mentiras'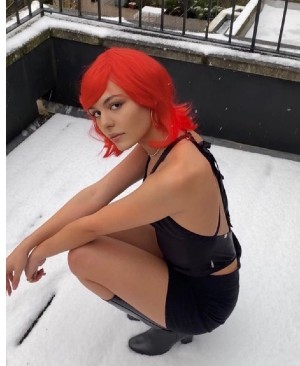 Hmyna (Hannah to her friends) is an emerging and mercurial talent with an impulse to experiment and try out fresh ideas.  London-based for the last 5 years but with a lifetime of living in other places including France and Barcelona and with a strong family connection to Salvador de Bahia (the most Africanised part of Brazil) she first appeared as a featured vocalist on releases for UK R&B producer Tokyo The Producer.
The bumping 'Mentiras' unveils some of Hmyna's time in both Barcelona and also her new life in London, the Cuban / Colombian fiesta colliding with London's own Caribbean carnival vibes. A tough and deceptively layered soca rhythm and bass line led by a cheeky marimba riff. Touches of Spanish guitar and timpani rolls leave plenty of room for Hmyna to reveal the many cadences that she can bring to her soulful voice. Sang in both English and Spanish, this is a driving club track that could pop in São Paulo, Lagos or in Notting Hill alike.
Produced by Jake Wherry, founder of  The Herbaliser, stalwarts of the London beats scene and one of Ninja Tune's early signings. Jake does a great job of allowing space for Hmyna's rap, songwriting and captivating voice to come to the fore alongside a solid instrumental beefy enough for both sound systems and radio play.
Featuring the insanely talented Kaidi Tatham on piano, Herbaliser/Groove Armada percussionist Patrick Dawes and Jake's oldest son George on guitar, "Mentiras" is the perfect tonic to kickstart Summer 2021.
Watch :- Hmyna – 'Mentiras' (video)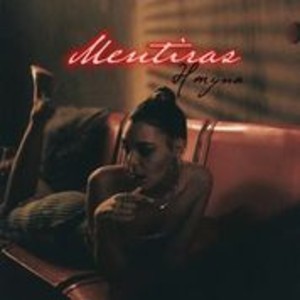 Socials :-
Instagram :- @hymna_
Twitter :- @Believemusic_uk