Welcome to 2RYPE
---
Hip Hop / Rap / RnB music promotion
Hi, its me Thadboogie aka Thad Baron, the CEO of 2Rype / Big Promo, specialising in Hip Hop/ RnB since 2000.
Two decades of hustling with the movers and shakers as a facilitator in music, literary and cultural circles, I now have an impressive entertainment portfolio and network.
My contacts have been built up from working in the music industry as a DJ,  A&R Manager @  Universal Music, A&R Manager @ Edel Records,  A&R Manager @  Def Jam Mobile, A&R Manager @  Primary Wave/Violator,  Judge @  Coast2CoastLive, Head of Music @ Zons PR/MOBO  (having organised national Mobo tour). I have created and supervised projects in conjunction with the  Arts Council. I host a radio show on the legendary  Itch FM, was also a Music Programmer @  The Jazz Cafe and a committee member of the  Camden Crawl Music Festival...
I have worked across the board with a multitude of artists from Kanye West, Mark Ronson, Baby J, Skinnyman, J Dilla, Freeway, Akala, Wretch 32, Dwele, Estelle, Little Simz, Basement Jaxx, Lowkey, Maverick Sabre to name but a few :-
2RYPE is both a management company and now a fully fledged record label; offering artist hands on TV/Radio/Press/Online music promotion and digital release.
We make your ish 🔊 bump on road 🚘 and on radio 📻
Welcome 2RYPE !!!!!!!
Follow Me @thadboogie
---
Click the image below to listen to the @4tlohh Interview
with @Thadboogie 👇🏾
2RYPE tells yah wots poppin this month, click EVENTS for a full listing :-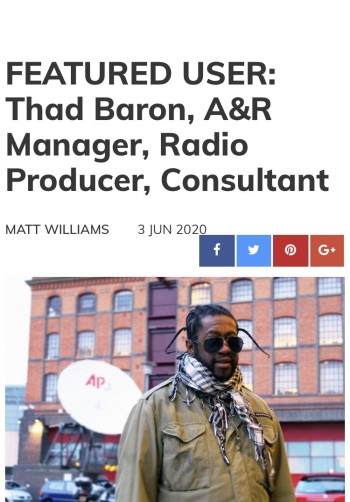 Click images below to 
what…
2Rype/BigPromo  be doing out there :-
Milli Jean Feat M1ontheBeat  – 'Lady' 👇🏾
Eneeks Feat Zitah  – 'What It Feels Like' 👇🏾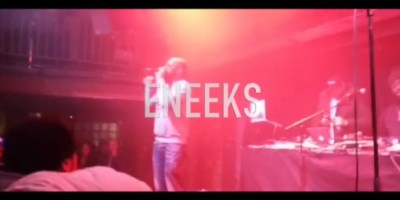 Emani Talita  – 'Run Out Of Time' 👇🏾
Peezly – 'Trapper To Rapper' 👇🏾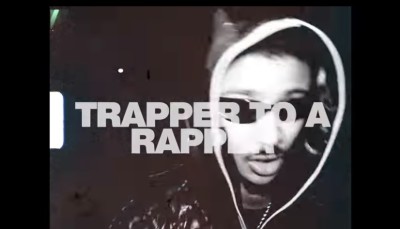 Voicez – 'Cassanova'  👇🏾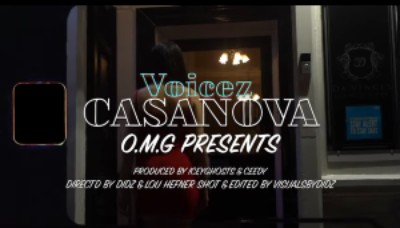 Marvin Jupiter & The Xutians Feat Saina – Love Anthem 👇🏾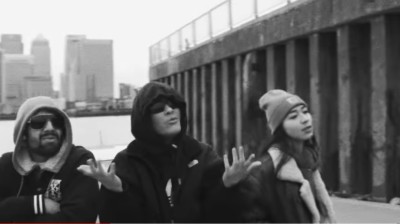 Coast2Coast Fam  🎤 💰✍🏾