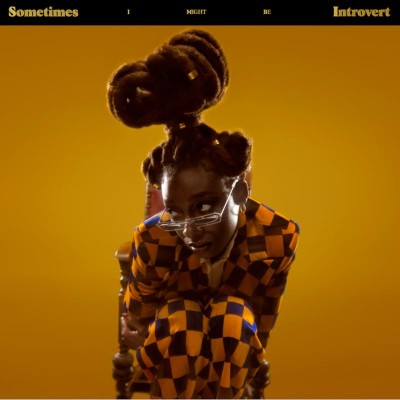 So it's September, the six weeks' summer holiday's are over for all those in education and the UK is inundated in a three day mini heatwave… yep I said 3 days.. 🙂
The famette Little Simz has announced on social media that she'll be situated at Rough Trade East, the record store in Shoreditch London, all day.  I've known Simz for many years, being an avid supporter of her music for over a decade and whilst being committee member of the desirable music festival… The Camden Crawl.. I secured booking Little Simz to headline one of my events.
To both promote and celebrate, the East London Rough Trade performance kicked off at roughly 7pm and was like a 45 minute catalogue of some hits from her previous albums and current tracks from the present. Intense crowd interaction and participation resonated throughout the evening, her DJ also being very capable mic man and host.
Click the pic below to see her show 👇🏾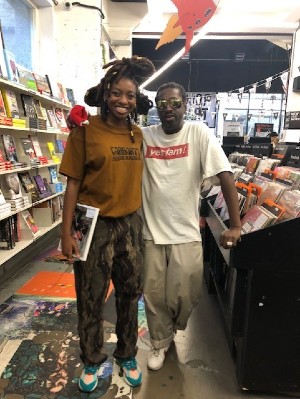 She has been a ferocious rapper with intricate pen and flow game over the decade and has attracted the collab talents of many of the UK and US rap fraternity's nicest. Her new album 'Sometimes I Might Be Introvert' has just been released and already has a midweek UK Official Chart position entry of number 3.. This will definitely secure her a top 40 album and her highest UK chart spot.
Images from Rough Trade East Show 👇🏾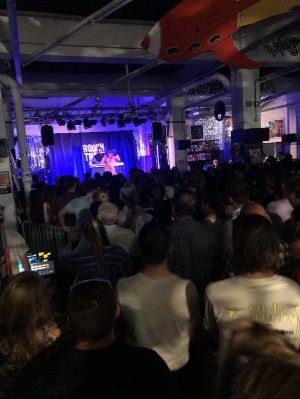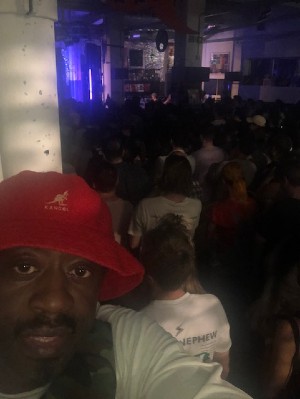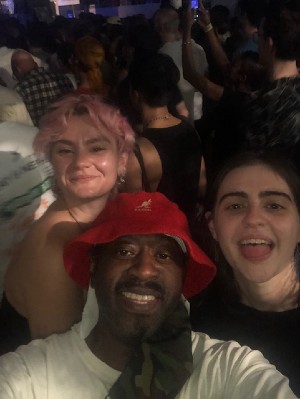 Socials :- 👇🏾
@littlesimz
@thadboogie