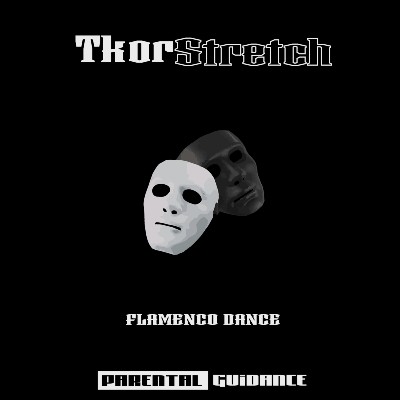 TKorStretch – 'Flamenco Dance' 
Release June 11th
After a fire start to 2021, TKorStretch came out the blocks hitting the scene with precision and aiming  to put Bristol on the map 😊
2020 saw TkorStretch make immense impressions in the scene, a link up with Block 6's iconic 'GhostFace600' on the track 'Cali Buds'.
His manager / producer, 'Rockizm' hollared me towards the end of 2020 and told me he had a hot new rap kid from Bristol and he wanted me to get my teeth into the  project.
We hit the streets with the TeamDoubleG – 'Lockdown' at the end of 2020.
The start of 2021, TKorStretch gave us his first single of the year 'Ham' ; setting the tone and gaining massive support on radio, especially in Bristol. he was voted Number 1, three weeks in a row on Ujima Radio !
Watch TKorStretch :- 'Ham' (Music Video) 👇🏾
'Visions' was the second banger from TKorStretch this year dropping in March via Mixtape Madness.
Watch:- TKorStretch – 'Visions' 👇🏾
'Flamenco Dance' is the 4th release of the year for the Bristol artist, with hype increasing, so is his ability and this Drill influenced track is the evidence.
An innovative style combines his musically sharp melodies and enhanced flows. With the ability to switch between his Drill style rap and his smooth harmonious vocals at any point in the track. The beat is perfect for the track, using Eastern sounds with a lead melody and others to support. The drill 808's intertwines perfectly with his most infectious chorus so far, bouncing off the beat in abundant fashion.
Taking place in his home city of Bristol, TKorStretch and his associates take up various areas of the city for the visual of this track. Underground car parks or picturesque views over the green city.
Full of energy and even choreographed dancers, this track goes hand in hand with its musical counterpart.
Just shy of 1 million views across his music videos on YouTube, it is clear that TkorStretch is doing his bit to put Bristol on the map. His dynamic style is being supported by rave reviews, cementing his position as a one to watch out for this year.
Watch :- TKorStretch 'Flamenco Dance' 👇🏾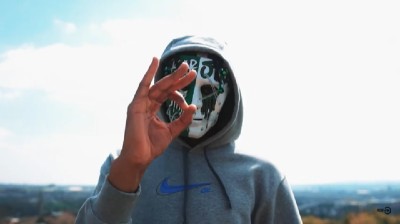 Socials :-
Instagram :- @TKorStretch
Twitter :- @TKorStretch