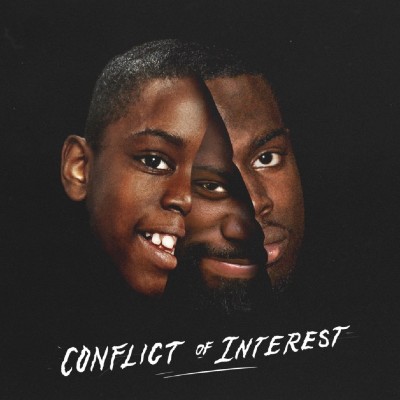 It's kinda mid February ish….
The snow and ice grip of the UK which has lasted more than a fortnight has subsided and dare I say it, we've got a little warmth in the offerings 😊
Fresh from Slowthai, another domestic rapper having recent chart topping success, its now the release of east London MC, Ghetts new album..
I've been aware of Ghetts from Nasty Crew but became a huge fan of Ghetts pen game and wordplay ever since he was in The Movement,
A rap group with Wretch 32, Scorcher, Devlin etc.. his similes, wordplay and witticism are profound.
Having been involved heavily in the UK rap scene, with my own rap show on Channel U called #Hotbarz !!
I was also a committee member of the renowned London music festival, The Camden Crawl and we had the opportunity of getting Ghetts to rip mic at The Monarch Camden.
His incorporation of eclectic features on his new album 'Conflict Of Interest' is both exciting and refreshing.
From heavyweight singer/songwriter talents such as Ed Sheeran and Emile Sande to an academy of UK rap talent; Skepta, Stormzy, Giggs, Dave and Wretch 32 to mention just a few.
I have been supporting much music of Ghetts on my Itch FM radio show and many singles from this new album which hit the streets & digital stores and became available everywhere on February 19th.
Being from Forest Gate, an east London native like Ghetts, I've observed how he acknowledged and showed respect to the ends..
Having being an A&R man at major labels most of my working life I'm a huge fan of this thing called lyricism and I'm overjoyed at this quintessential aspect of this UK rap culture flourishing at a national level.
IC3, Crud, Mozambique have all been singles already shared from 'Conflict Of Interest' album and express Ghetts pen game.
Watch :- Ghetts Feat Skepta – IC3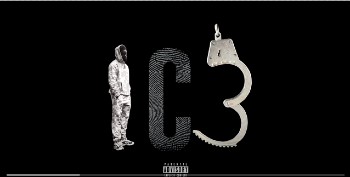 Watch :- Ghetts Feat Jaykae & Moonchild Sanelly – Mozambique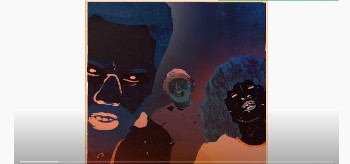 Watch :- Ghetts Feat Giggs – Crud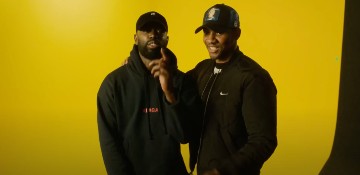 On subsequent repeat listens I have become attached to new favourites :-
Autobiography, Dead To Me, Sonya… his story telling is both from an honest and intriguing point of view.
His penmanship expresses deep and personal recounting of his teenage home life, his years of offending, relationships with police & former music managers etc.
Having originated from early Grime's rap and fast tempo, Ghetts shows his appreciation of the whole rap culture & musicality with the varying tempos and production styles on this album.
An absolutely heartfelt, lyrically astute exhibition of sincere worldplay, story telling and emotion.
Ghetts – 'Conflict Of Interest' is a strongly recommended purchase !!!!!!!!!!!!!!!
Socials :-
@officialghetts
@skepta
@jaykae10
@moonsanelly
@officialgiggs
@thadboogie