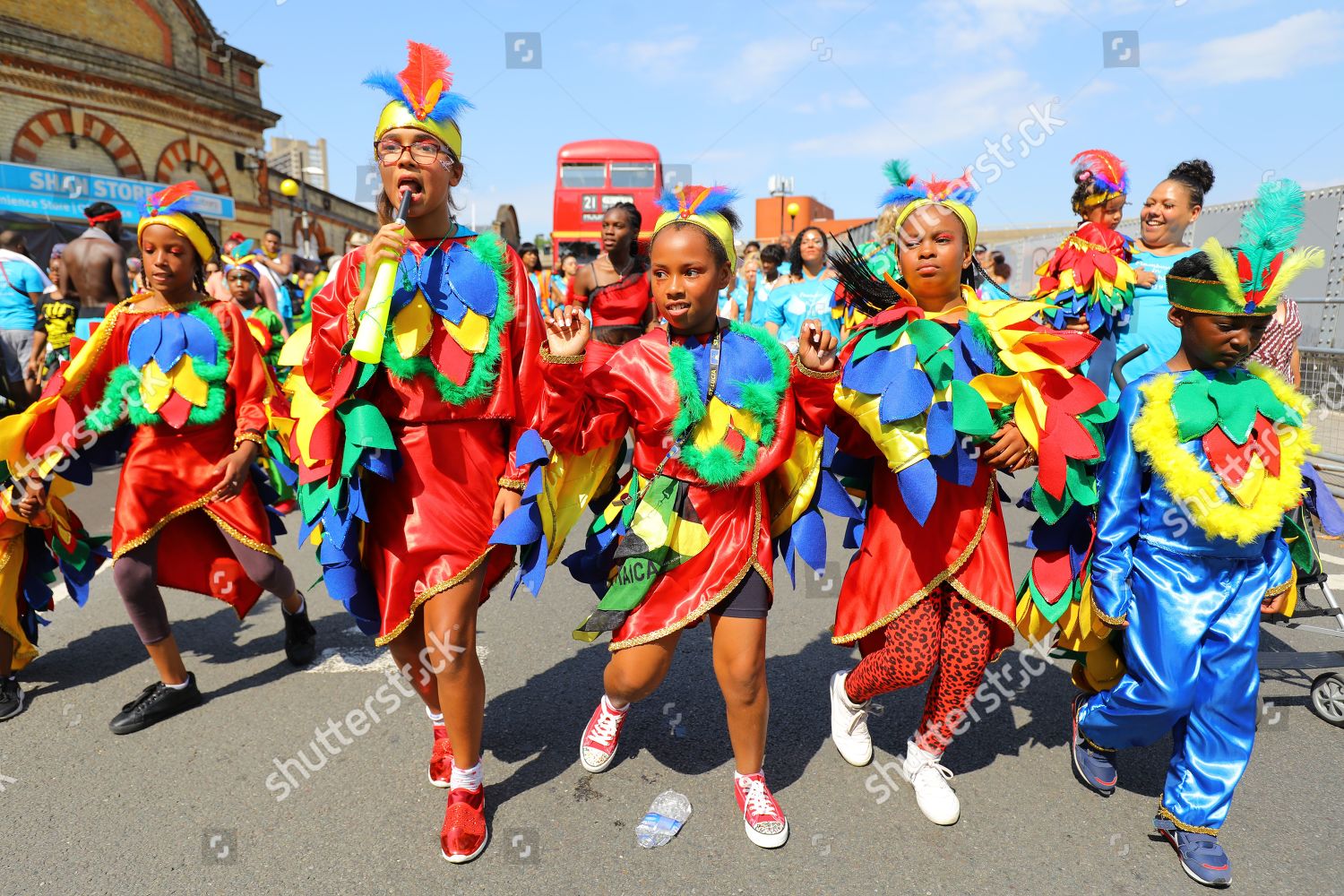 It is fair to say that 2020 has been a year like NO other !!!!!!
For the first time in its 54 year history, there will not be the annual west London open air celebration of Caribbean culture mingling in the streets encompassing over 1 million people during the August bank holiday weekend. This Covid 19 menace has certainly affected every aspect of life since its arrival to the world in Jan 2020, during the modern digital age there has been some form of strategy assembled to still give the people a celebration… be it a digital one.
It became an annual event of music, food, colour and dancing since 1966 and this year is no exception all be it a viral and live streamed extravaganza. The Notting Hill Carnival organisers in conjunction with the local borough of Kensington and Chelsea have already filmed events, across the course of a month.
The Notting Hill carnival gets underway with a countdown on a giant screen in Piccadilly Circus, at 7 am on Friday morning, and followed by live streamed online events.
These celebrations are to be  livestreamed for free across four channels on the Notting Hill Carnival website.
The events are free to watch but you have to register on the website to get access and to be involved.
The food has always been a pivotal ingredient of the event, there once again will be Jerk chicken, curried goat, rice and peas, roti etc !
The traditional genres of music being Soca / Calypso presented by steel bands and DJ sound systems and in more recent years contemporary genres of Reggae, Hip Hip, R&B, Funk and House music
Legendary DJ participants of the Carnival such as Rampage Sound and King Tubby's will have live streamed DJ sets whilst steelpan bands Ebony and Mangrove will have pre-recorded performances streamed.
Notting Hill Carnival Access All Areas 2020 will be streamed for free over four channels on Aug 29, 6pm-midnight and Aug 30 and 31, 9am-11pm.
For details visit www.nhcarnival.org
Twitter :-
@NHCarnivalLDN
@Thadboogie