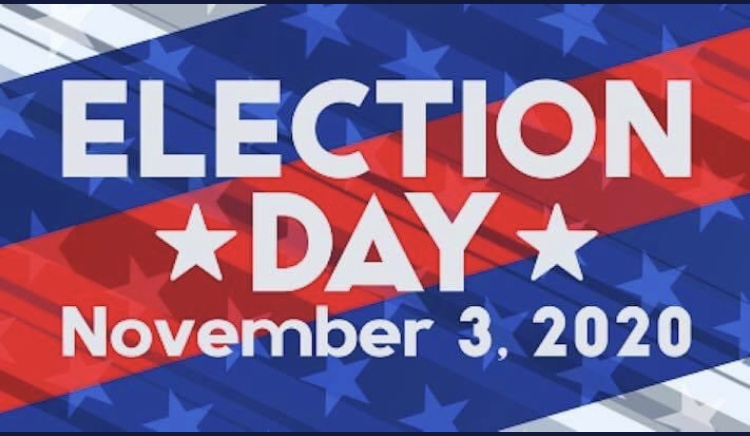 Well… what can I say… the calendric year 2020 has certainly been an eventful one in  more ways than one.
Biblical health issues have gripped every continent with Covid 19 at the start of the year and ironically it has returned with a similar ferocity at the end of the year.
Historical social issues affecting black people and equality are still shown to be prevalent in western policing with the death of George Floyd.
The general consensus is that the USA Presidential election on November 3rd 2020 is to be one of the most significant for perhaps decades.
I have been both privileged and fortunate to work and be immersed in the music industry and specifically  black music culture and Rap/Hip Hop for nearly 3 decades..
(DJing, club running, becoming A&R at labels etc…) !
Hip Hop music has been the predominant growing  culture in America for over two decades with the youth demographic, stretching back  to the introduction of the Billboard Hot Rap Singles Chart in 1989.
These artists / executives / label owners etc now have digital and financial influence influencing radio stations and huge social media platforms.
We are less than a calendar week away from knowing who wins the USA Presidential election, will it remain Republican led by Donald Trump for another 4 years.
Perhaps it will be a fresh start for the Democrat's with a Joe Biden victory, we look at Hip Hop's role in trying to get the culture to VOTE !!!!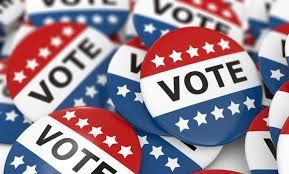 Rappers who have turned to acting and some to politics, nevertheless under much scrutiny have all been liasing with members of both parties.
Polow Da Don has given Donald Trump shoutouts, Kanye West, 50 Cent and Ice Cube have met and had dialogue with Donald Trump's administration. Snoop Dogg has called Donald Trump  A Racist.
Common has relentlessly pushed the message to vote for Joe Biden, Puff Daddy and his media platforms are supporting #BlackPeopleGoVote for the Democrats
Cardi B has had a direct media spat involving Melania Trump, Chance The Rapper has encouraged the electorate to 'Vote The Same As Your Mothers'
Michelle Obama has contributed a Hip Hop playlist to several blogs to encourage voting. The logistic election experts are predicting this may be the largest election turnout by both black and Spanish voters.
Who will be President of the USA on the morning of Wednesday Nov 4 th ????
Socials :-
@Thadboogie