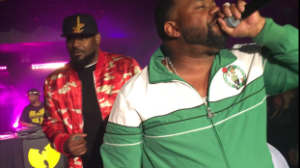 So Wutang be in the UK; having only recently seen a dope headline show from Killah Priest… tonite all roads lead to the sold out Ghostface Killah and Raekwon event at the Troxy in East London and to the homie DJ RD's residency at The Box in Soho.
The queue oustide The Box is spectacular, with excited patrons waiting to see Shaolins finest. The entourage following Ghostface, Raekwon and Killah Priest (surprise guest at The Troxy) roll into the venue.
DJ RD takes stage and Ghostface and Raekwon perform classic hits 🎤'Incarcerated Scarfaces', 'Cherchez Laghost', 'Shimmy Shimmy Ya', 'C.R.E.A.M.' and 'Ice Cream'
Click the image below to see Ghost & Rae perform :-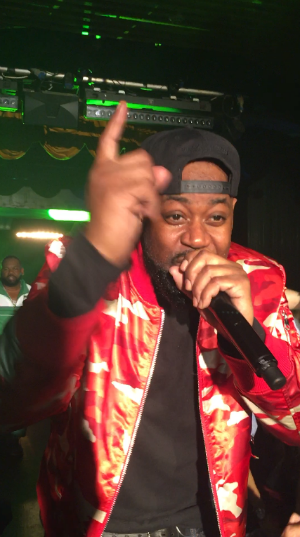 Click the image below to see Ghost & Rae perform :-
Celebrating 25 years since the conception of the legendary Wutang Clan, they justifiably continue to be a force in the culture of Hip Hop, inspiring many rap artists that have come after them. Wutang Clan will be headlining the Lovebox music festival, July 13th -14th in London, UK !!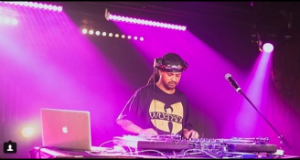 Socials :-
@GhostfaceKillah
@Raekwon
@KillahPriest
@Iamdjrd
@thadboogie