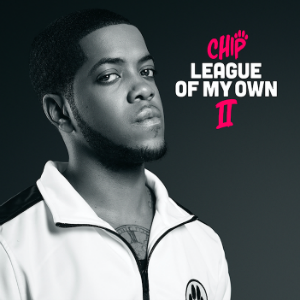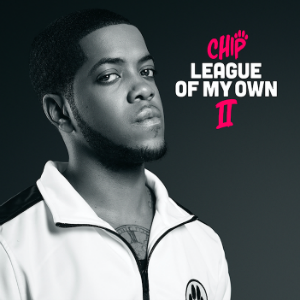 So it's been a decade since Always Recording artist Chipmunk released League Of My Own 1… a lot has changed for him as an artist and for the UK rap scene at large. The world of internet music blogs was at it's embryonic stage, BBC 1Xtra was only 5 years old and at best the few specialist radio shows on ILR were the best chance a rapper had of exposure.
The next decade of UK rap went through a period of a few artists getting signed to major record labels, and experiencing very short longevity after being told to make making nothing but 'pop music'. With the predominant driving force to propel UK rap being the internet, the scene has since exploded to a youth demographic all over the UK and the home counties. Content is now easily accessible on smart phones; tablets; laptops and any device with WIFI. UK festivals have been keen to secure British MC's in conjunction with the US global rap talent; the music now reaching an unprecedented larger audience are making British rappers chart regularly and a lot of them achieving this success independently.
This was obvious to see on Thursday night at Camden's legendary music venue; Koko (formerly Camden Palace). It was the celebration of Chip's 'League Of My Own 2', Eeager fans getting to the sold out venue en mass,what a sight to witness die hard's mobbing the front, 300 deep reciting every rapper's bars on every song.
A who's who of the UK rap/grime scene engaged in collab duties on stage all orchestrated by a sublimely confident and inspired Chip.
Giggs reppin mic at Koko #LOMO2
Chip, Stormzy, Lethal B, JME, Ghetts… a lotta mandem
LethaL B; stage diving on a mad one…
Chip in full regal flow 'Can't Run Out Of Bars'
An invigorating and potent performance from one of the finest mic men of his generation. Chip has proved he 'can't run out of bars' and now in an era of the internet and social media; him and his peers and getting the domestic and international recognition they deserve. #TeamUK
Socials :-
@officialchip
@ddoubleee1
@stormzyofficial
@officialgiggs
@solo45bbk
@bigfris
@lethalbizzle
@jmebbk