It's like nearly June and we're half way through the calendric year and where do I begin..???
I've been an avid record collector, a DJ and an A&R man at major labels the best part of 3 decades now and I absolutely love it 🎼 🎚. From working in Wyldpytch Rekords in Soho.. it's the passion that's driven me to  run my own night clubs, artist showcases and music events looking for new talent. The first half of 2020 has left me in total shock and annoyance that artists whom I've been supporting are being taken from earth and sent to heaven regularly.
I'd been in Los Angeles and New York on A&R duties for Edel/Island Records working with Kanye West and Freeway, mutual music links hooked me up with Derby producer Baby J. He was then getting involved in Skinnyman's 'Council Estate Of Mind' album and I began managing him, the next year we put out the hot ass record 'Let It Go' Feat TY (amongst others)  and it exploded at daytime commercial radio.. straight after the homie Mark Ronson gave us the parts for his 'Valerie' single Feat Amy Winehouse and Baby J's remix again exploded at daytime commercial radio and MTV Europe. Baby J was crowned Best Producer at the Urban Music Awards by Ras Kwame in Covent Garden and as a lotta artists/labels were hollering I started Big Promo.
Fortunately we had Blak Twang as a guest on my Itch FM #BigPromoShow years ago and one of the hottest rap records around that time was his 'Dettwork London Revisited' remix and I was privileged to see the career rise of Black The Ripper subsequently.
Having spent over two decades running back and forth to New York on A&R duties, I managed to meet Andre Harrell and was in awe of his achievements.  Being an avid fan of Hip Hop music from my school body popping days dancing to Kraftwerk and Dr Jekyll & Mr Hyde, I saw Andre's rap skills take him to music mogul with an empire that gave the world some individuals who would be the future of black music. (Jodeci, Mary J Blige, Puff Daddy, Heavy D & The Boyz, Guy, Al B Sure, Father MC, Soul 4 Real, Christopher Williams etc).
This NYC bonding always kept me coherent with what was hot.. from the lyrical dexterity and wordplay of Fred The Godson's mixtapes to the modern streaming world and social media assault of Pop Smoke.
The Hip Hop/RnB culture I am immersed in regularly pays homage with the sample, and it brought joy to see an old Betty Wright soul  record in my collection be transformed into a modern day hit for superstar Beyonce Knowles. A musical Caribbean household as a boy schooled me on the catalogues of yesterday and the influences of Millie Small and Little Richard for black music on both sides of the Atlantic.
Click the photos below to hear the records from all these 2020 deceased artists which have influenced me in some way.. May they rest in eternal peace !!!
Baby J Feat Rukus, Ty, Klashnekoff & Yogi – 'Let It Go' (Remix)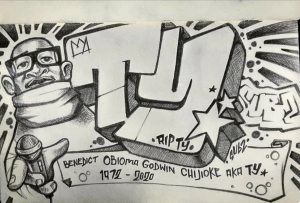 Pop Smoke – 'Welcome To The Party'
Fred The Godson & The Heatmakerz – 'Alpha'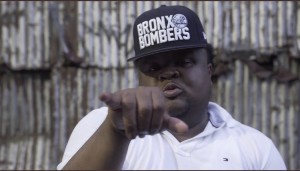 Blak Twang Feat Jehst, Rodney P & Black The Ripper – 'Dettwork Southeast' (Remix)
Dr. Jeckyll & Mr. Hyde (Andre Harrell) – 'Genius Rap'
Kraftwerk (Florian Schneider) – 'Trans Europe Express'
Little Richard – 'Tutti Frutti'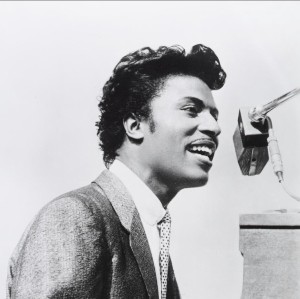 Betty Wright – Girls Can't Do What The Guys Do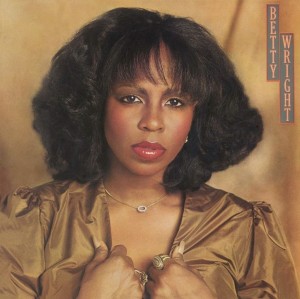 Millie Small – 'My Boy Lollipop'