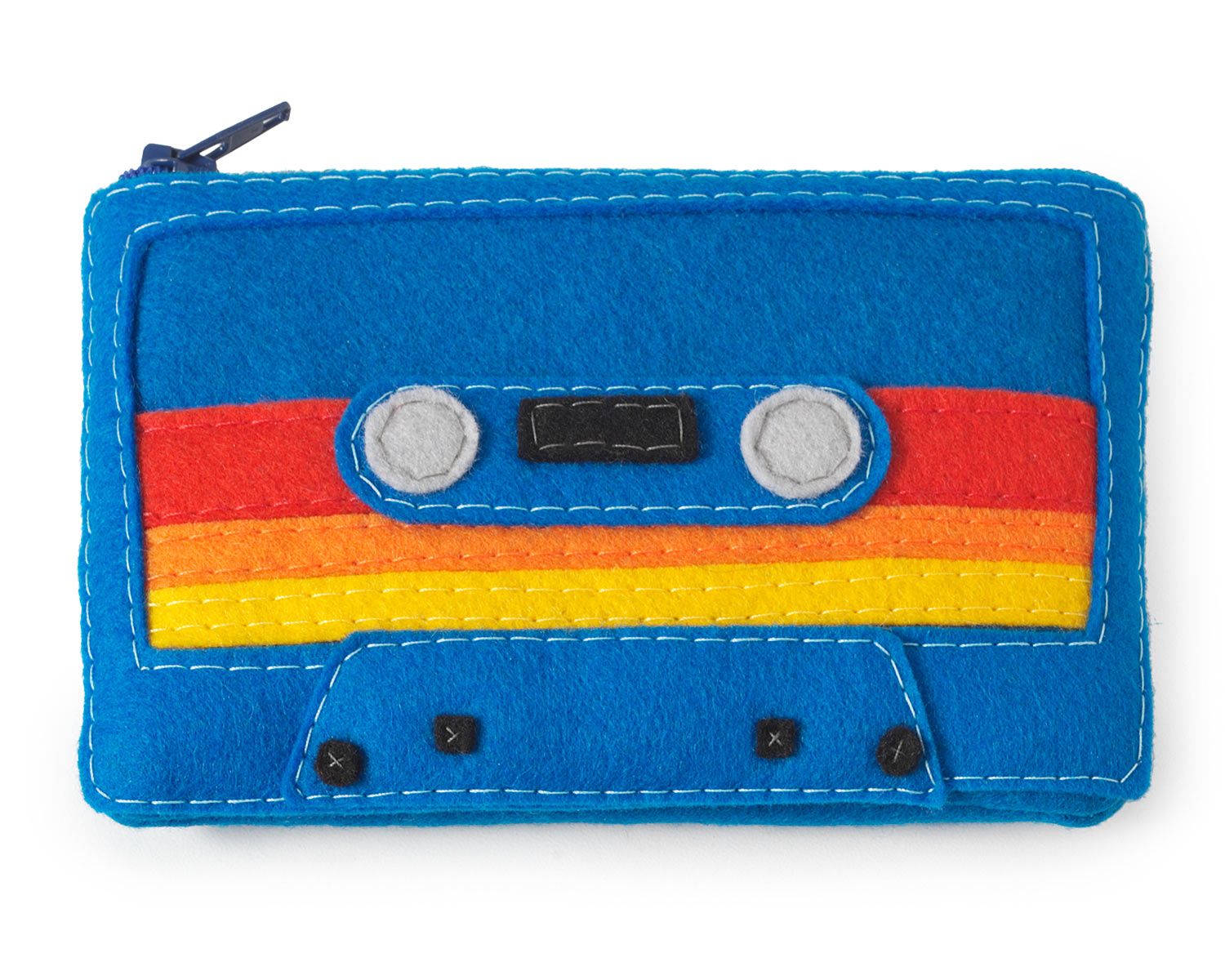 You gotta recognise that the mixtape has been around since the mid 80's, a pivotal part of US Hip Hop culture.
For years' the major labels and distribution entities were not committing financially to the rap world and participants creatively compiled their body of works and put it on cassette tapes.
A promo method even bypassing unsupportive radio, over the decades this has been the backbone of independent rap artists new projects  getting heard and to the relevant music community.
… initially for free (loool)
Whilst over the last three decades Hip Hop has grown to be the defining youth culture across the pond and its influence more globally, the mixtape has always been the musical dialogue that won you fans. !!!!!
The more modern music world of streams /downloads and the UK rap community having a better relationship with distribution companies has benefitted us with product which has been entering the national charts..
Giggs – Now Or Never
..catapulted to having the responsibility and the position as the father of modern UK rap, Giggs has been dominant domestically and forged US collab's with Drake, B.o.B.,
This new project has Emile Sande, Dave, A Boogie With A Hoodie, amongst others, typically honest Giggs life commentary and modern rap beats.
Potter Payper  – Training Day 3
…had created traction on the UK rap scene as long ago as seven years ago. Payper's pen game has always been his major gravitational pull with rap DJ's.
East London youth who blatantly and continuously rapped about drugs and the thriving drug distribution operation, went to jail for a few years after a police swoop.
An early release in the summer of 2020 allowed Potter to release his superfluous real lyrical mixtape which debuted at number 3 in the UK national charts. This really is 'bout the bars 😊
Busta Rhymes – Extinction Level Event 2
One of the most successful artists from US rap world, Busta was a member of his old rap group Leaders of The New School and had chart success in the early nineties. After going solo in the mid nineties, he's  been fortunate to  release music for 3 decades strong. Never forgetting his Caribbean heritage, Busta now and then embarks on an authentic Jamaican yardie flow with authentic patios. A seasoned artist who has worked with many greats, this mixtape features Anderson Paak, Bell Biv Devoe, Rakim, Kendrick Lamar and others.
Blac Youngsta – F*ck Everybody 3
…repping Memphis, Tennessee.. Blac has that deep southern accent and twang in his flow..
Bouncy southern style rap production, a huge emphasis to sing a long choruses in the writing.
Lil Baby, Swae Lee, Lil Durk, Yo Gotti and others collab on this new mixtape.
C Mone – The Monday Book Club
…stalwart and unique female member of the Notts rap scene, some of her rap contributions being part of the legendary lyrical UK rap collective 'Out Da Ville'
A crew from St Ann's who managed to tour nationally in the early 2000s. C Mone released a few projects on UK indie rap labels.
She managed to feature on Mike Skinner's (The Streets) project and also on a Baby J album, this mini mixtape new offering embraces acoustic/folk style production and a few boom bap style joints.
Lyrical content and pen game  is from a female perspective and addresses immediate social issues.
Dutchavelli – Dutch From Da 5th
Initially spending some time  in Rotterdam, Holland..  (big up my Amsterdam fam DJ 360).
Dutch and his sister Stefflon Don came to the UK young and soon integrated to UK rap life and culture, 2020 has been an interesting year from  being investigated by police for Black Lives matter posts  to chart hits.
He has featured on collabs with M1llionz , Tion Wanye, Stormzy to name a few.. his new mixtape is here !!!
Still embracing predominantly Trap style production and double time flow, it def represents the current soundtrack of UK youth.
Socials :-
@Thadboogie